Our work
---
956 Productions is dedicated to Vortex Gallery: a series of tournaments run by the community, for the community. We partner with organizers from underrepresented segments of the competitive gaming community to provide online and offline events where everyone comes together in celebration of the games we love. Formerly known as AnimEVO.
Our experience
---
956Pro is a digital media production company specializing in gaming events.
Over 6 years of consecutive appearances at the Evolution Championship Series for side tournaments.
Over 100 online tournaments directed through AnimEVO Online 2020 and our recurring VORTEX GALLERY online event.
Worldwide operations online and offline.
Who we've worked with
---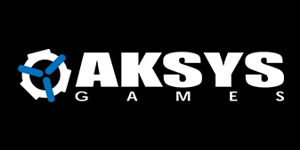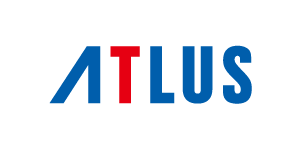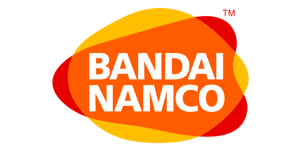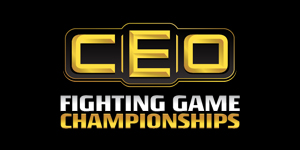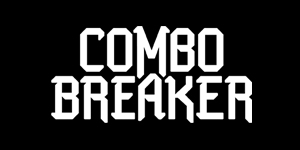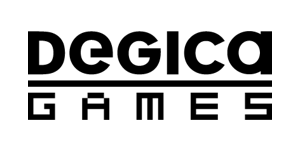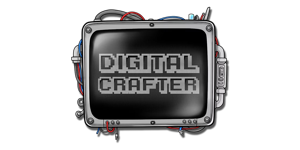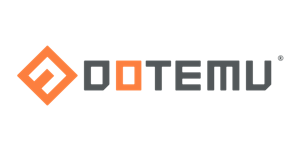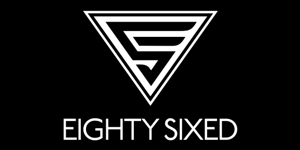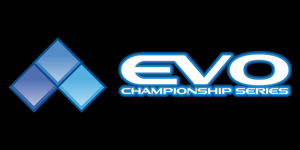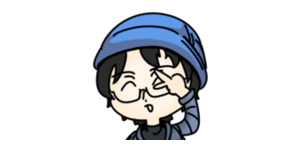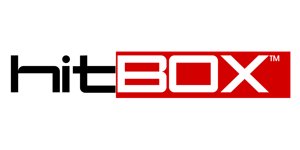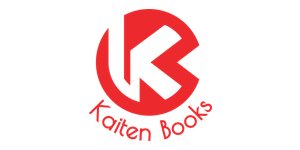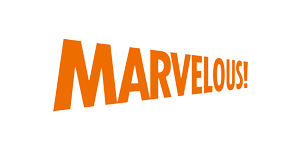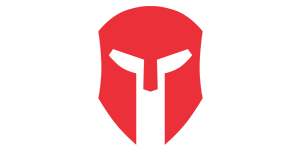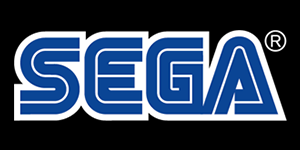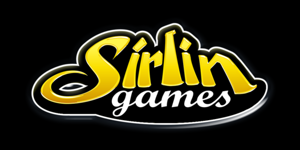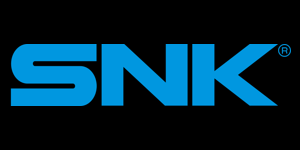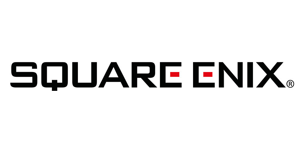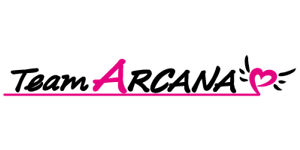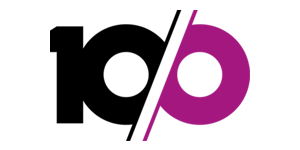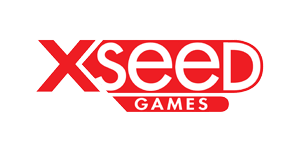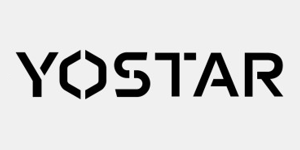 …and many more!